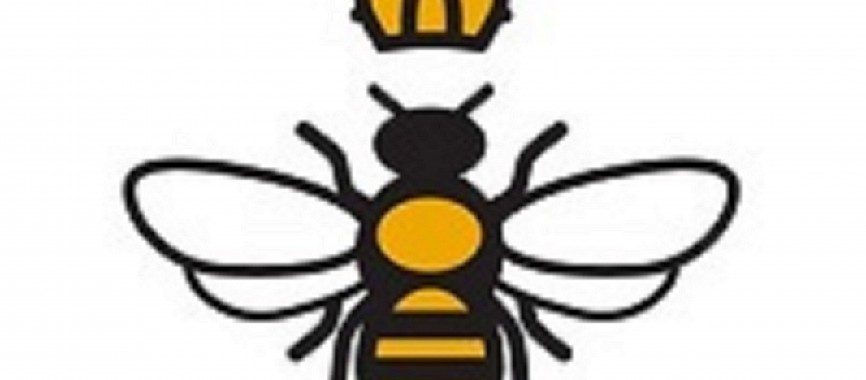 This new annual award was created in 2018 by the Regional Executive Committee and is presented to an active, registered Coastal Harmony quartet that has had an impact on their community and fellow Sweet Adelines in terms of outreach, leadership, inspiration and in general, harmonizing the world.  At least one quartet member must be registered in the Coastal Harmony region for the quartet to be eligible.
Nominations will be submitted by March 1 in each fiscal year.  The nominations will be adjudicated by The Buzz! quartet or their designees.  This award will then be presented at the annual convention in that fiscal year.  Click HERE to nominate a quartet for this award or send an email to [email protected] with a subject line of Harmony Buzz and include the name of quartet and a description of the reason for consideration for the award.
The inaugural award was presented April 14th, 2018 in Daytona Beach Florida to The Buzz! Nancy, Debbie, Karen, and Jeannie, for their 18 years of performances, education, leadership, and inspiration in the excellence of barbershop harmony singing.