Join us in beautiful Daytona Beach, Florida for our 2019 Annual Convention & Contest - Harmony on the Beach. The convention begins with the Thursday Night Live show at the Hilton Daytona Beach Resort presented by the Top Hat Club.  Friday, April 11th offers an exciting quartet contest with 24 competitors and an appearance by the 2019 Sweet Adelines International Silver Medalists:  Viva! This record-breaking Coastal Harmony champion quartet will also be singing an outgoing package at the conclusion of the quartet contest, and we hear Viva!'s USO show is making a stop on our Saturday night show at the Hilton.  You won't want to miss them!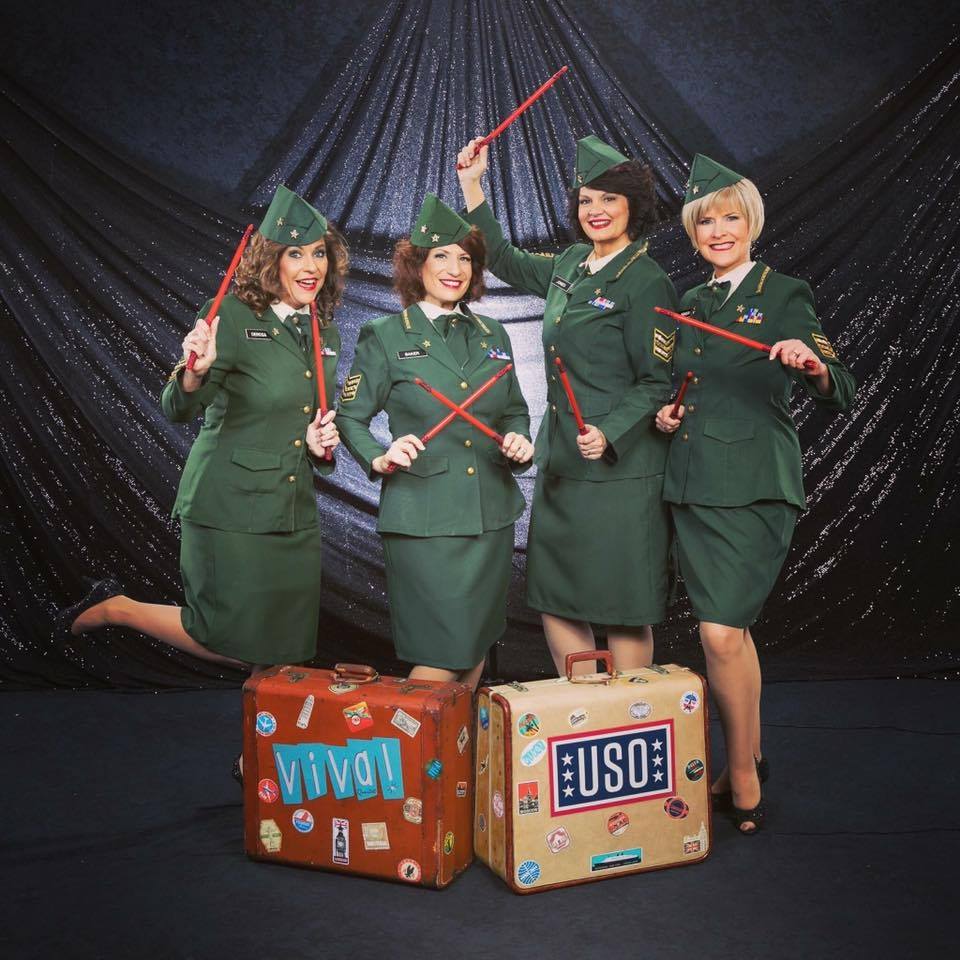 Saturday, April 12th will feature 14 choruses and a special performance from our previous year's champion chorus,
Toast of Tampa Show Chorus under the direction of Master700 Director Tony DeRosa.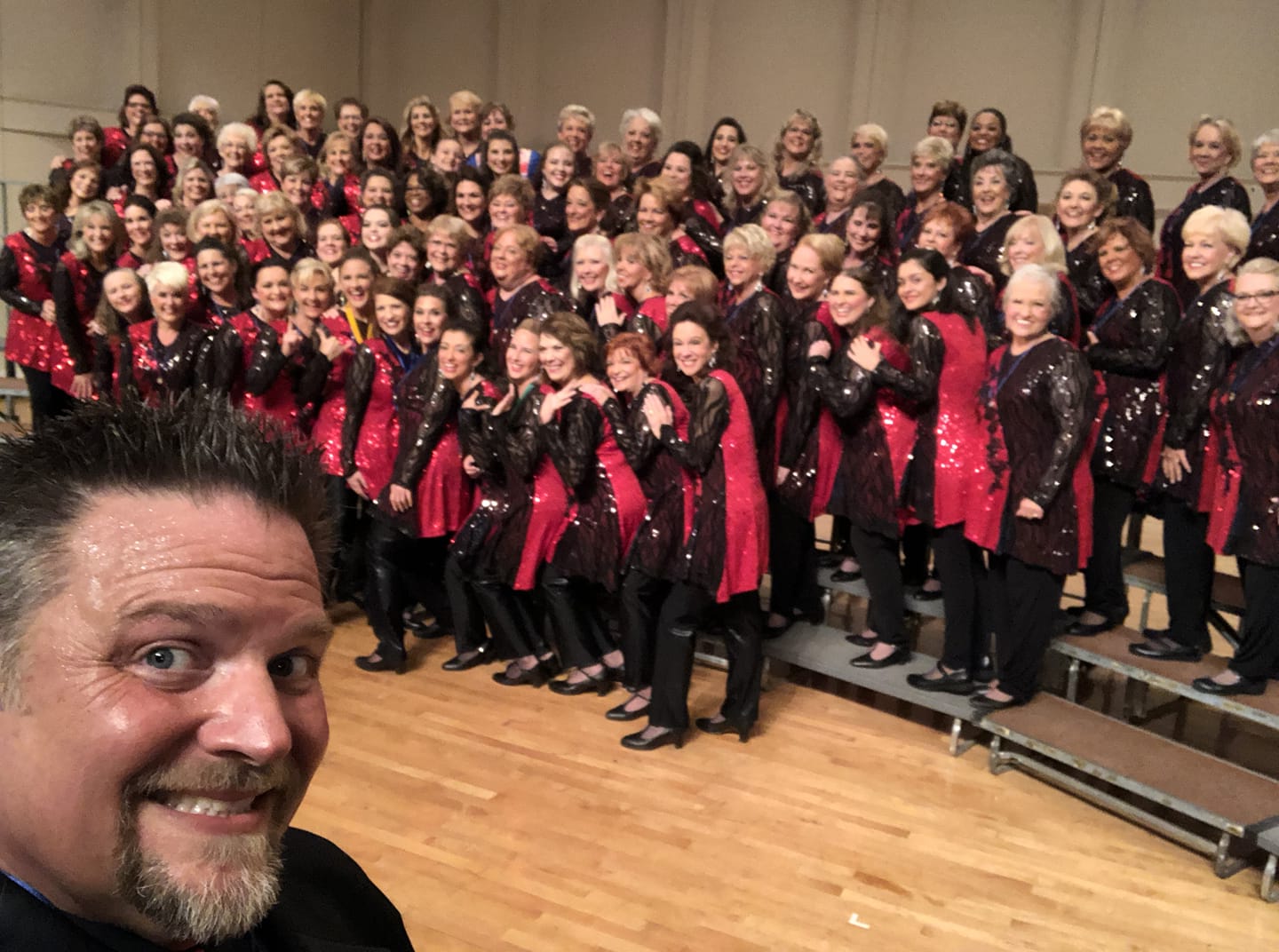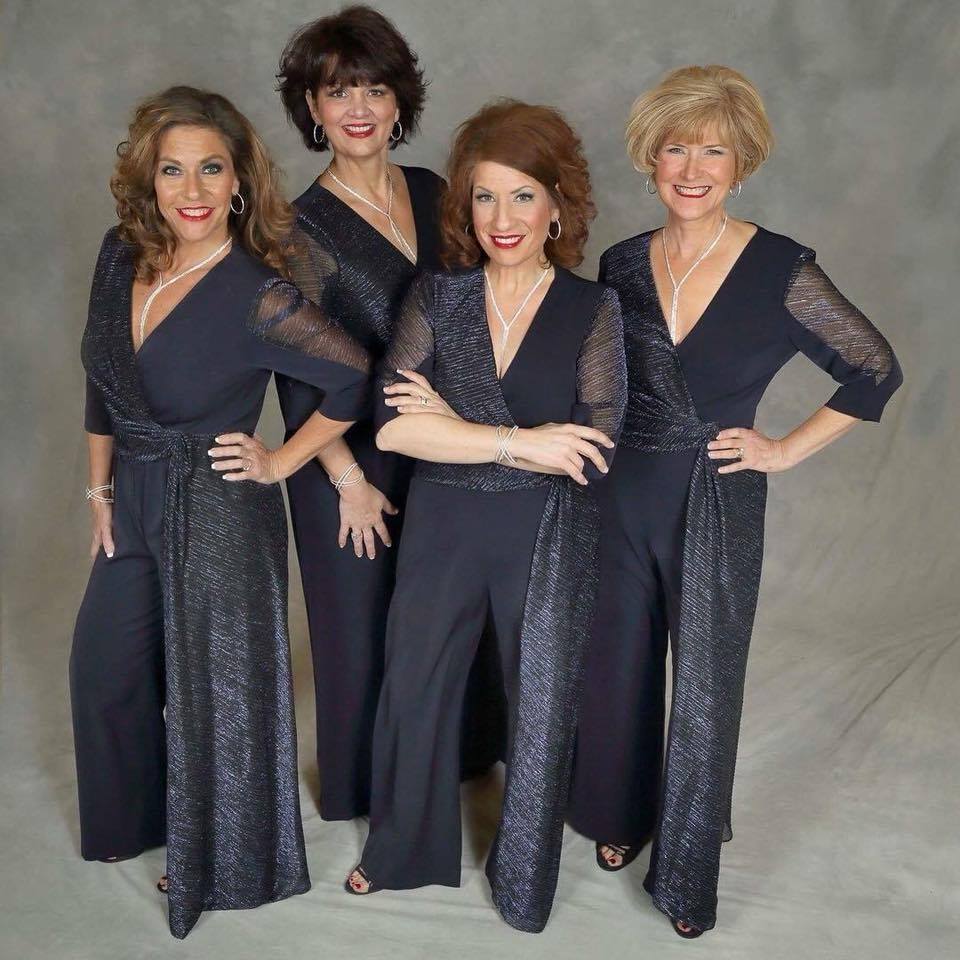 Serving as the webcast personalities for the weekend will be Viva! Tenor, and current President of Sweet Adelines International, Patty Cobb Baker, and Viva! Lead, Gina Baker. And serving as an emcee team for both quartet and chorus contest will be Viva! Baritone, Chris DeRosa and Viva! Bass, Peggy Jones.
See you in Daytona!